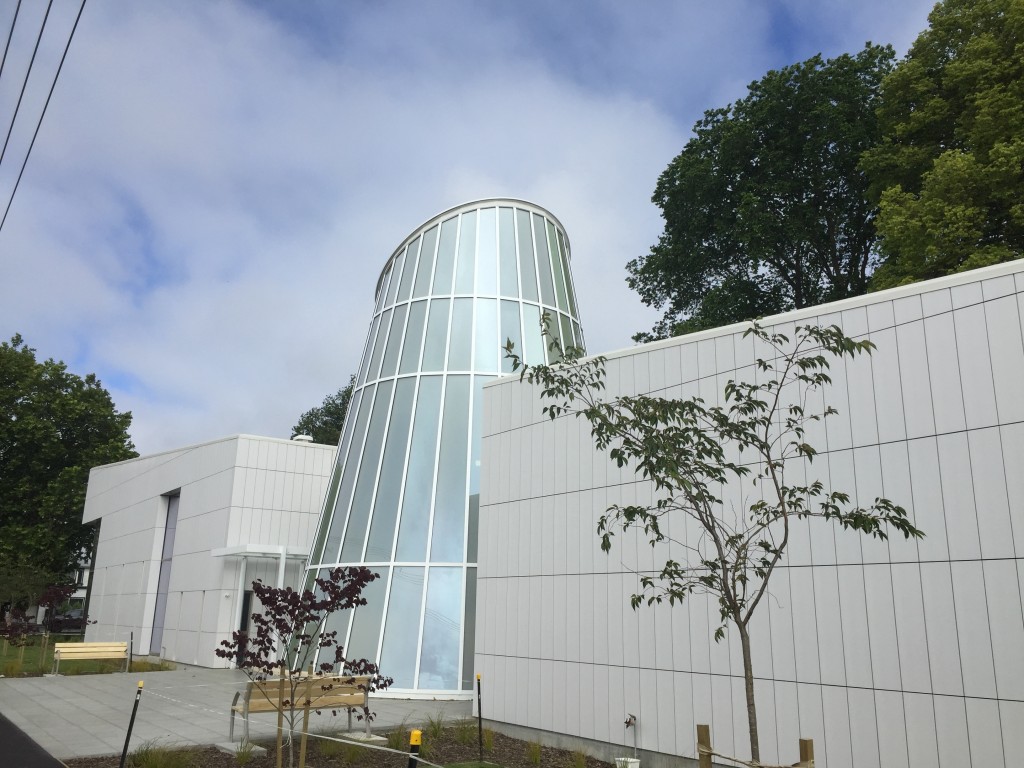 Higgs Construction led the build, with Nebulite Garden City signing on to tackle the complex aluminium joinery required for the conical chapel, as well as for the rest of the building. This was to be a unique project, where no off-the-shelf product could match the specifications of the chapel. Indeed, 32 glass facets would be required, leaning inward at a 10-degree angle.
Additionally, a memorial window was specified in the design that incorporated multiple stained-glass panels recovered from St Mary's Anglican church and St Matthew's (the old St Albans parish). These were to be installed in the chapel close to the exterior windows, so that when light shone from within, those passing would be able to see their silhouettes and some of their colour projected onto the white glass.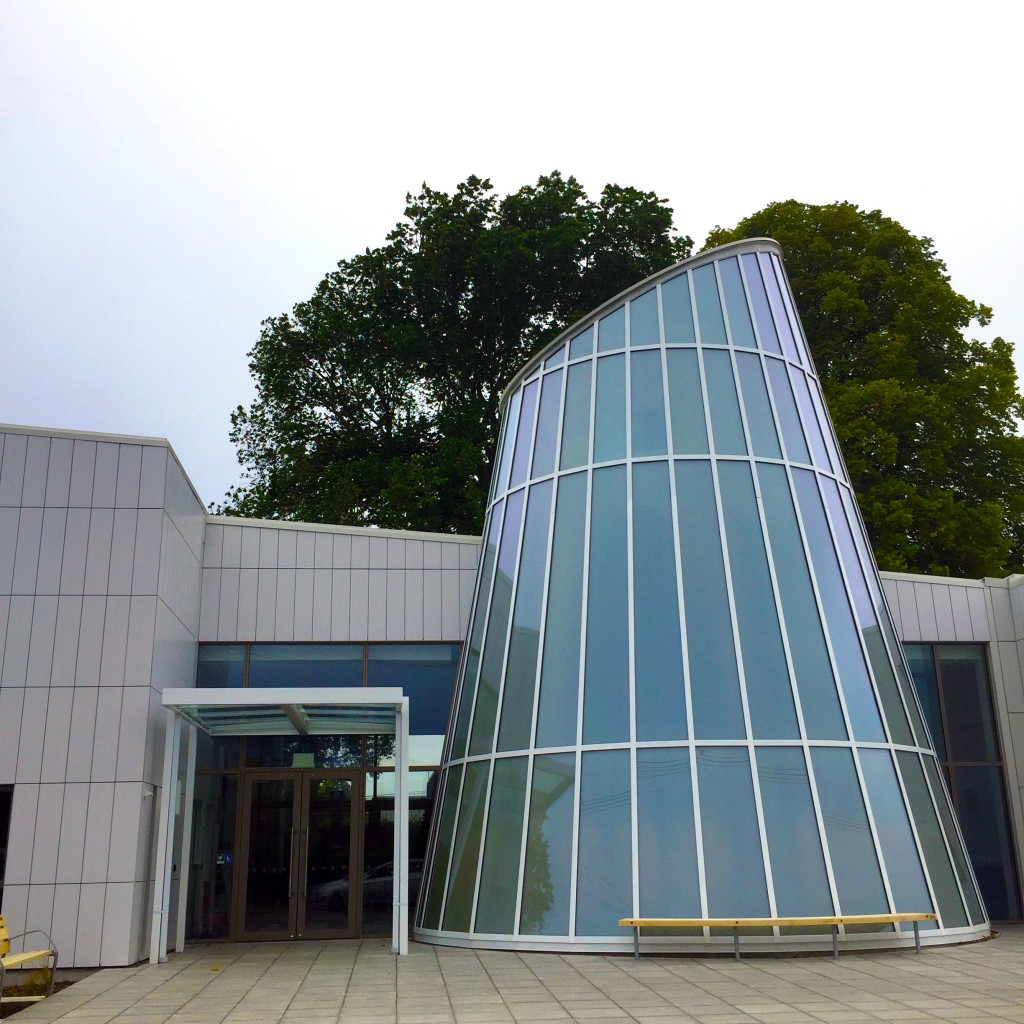 It was a complex design, but Nebulite Garden City picked it up with enthusiasm - backed by the Technical team and engineers at Altus Window Systems. For the cone, a unique version of the Baltic Curtain Wall (160mm) system was used. This bespoke alteration involved cutting dies and extruding runs for eight new profiles.
Due to the nature of the chapel's timber glulam and steel frame, a fabrication facility was set up on-site by Nebulite prior to installation. This allowed the team to more accurately account for any variances in the frame's measurements to match the base structure. The materials were pre-milled at Nebulite, then the final angles and cuts were performed in-situ at St Mary's.
The glazing for the chapel combines commercial grade low-E glass and opaque white glass to reduce solar gain and allow gentle diffused light to be the principal aspect of this unique space.
As for the rest of the building, Nebulite deployed a mixture of solutions using a number of Altus Window Systems. These included the Pacific Architectural, Atlantic48™ and Baltic Flushglaze 106 & 159 systems. There was one final custom job, though - one corner of the building required a particularly slim look to maximise views of a large tree on the site. To accommodate this, Nebulite designed a custom mullion enhanced with steel stiffening to make it as slim as possible.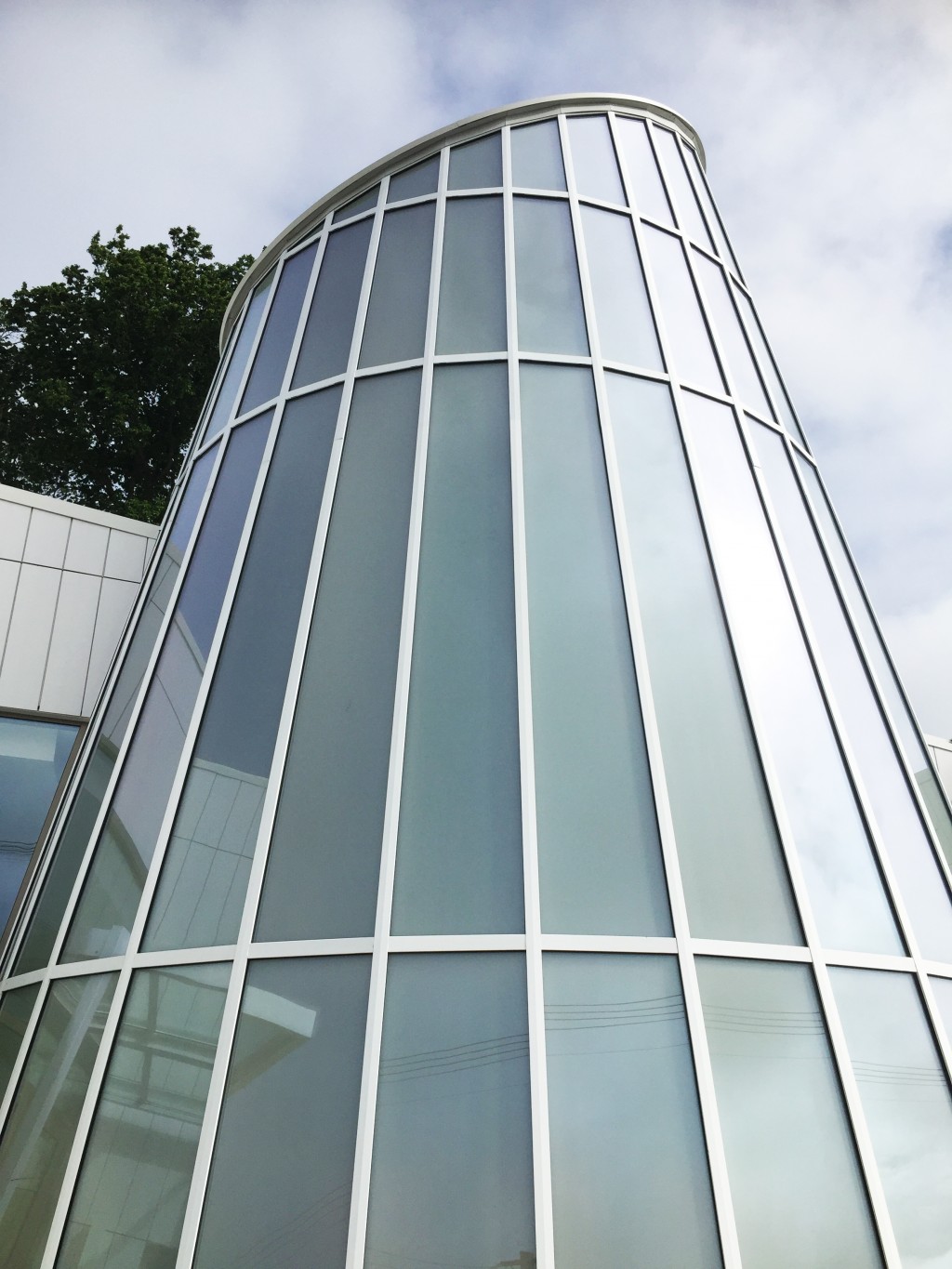 All Souls Church opened in November 2018 to the public to be met with pleasure and delight from local community members. Despite being a tricky custom build, the process from briefing to installation was smooth and the results speak for themselves.