Sometimes the best outcomes are achieved when there are restrictions in front of you that force you to approach a project in a different way. That was the exact case of the aptly named Anvil building.
"The site sits in the path of possible lava flow, so we were unable to include basement carparking. Instead, we used a spiral ramp that weaves its way through the centre of the building to balance out carparking and habitual space." says Andrew Mitchell of Patterson Associates.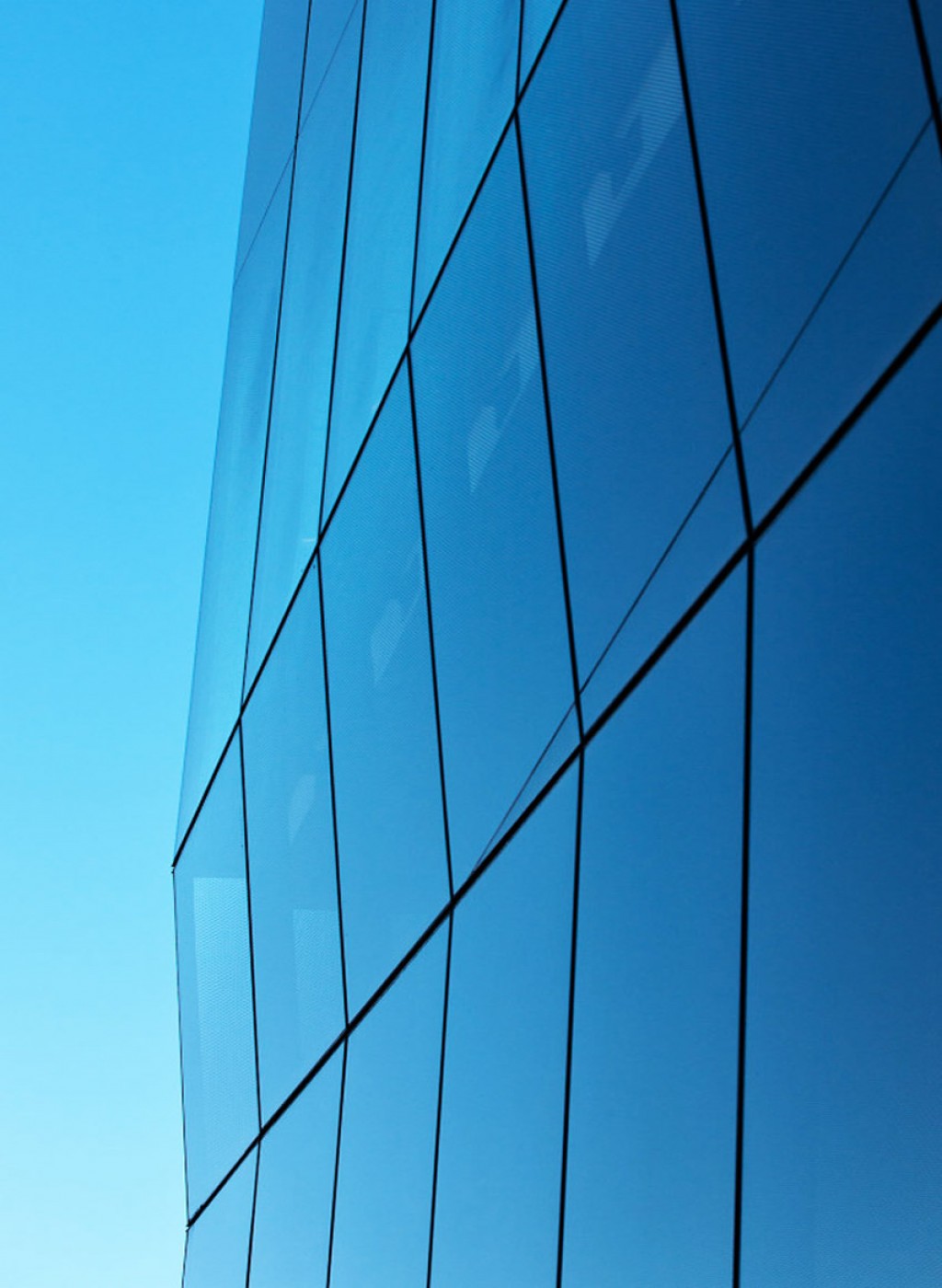 "The façade of glass is an interpretation of that parking ramp — it's three dimensional and pushes in and pulls out just as the ramp does."
Design and manufacture constraints were constant due to the nature of the project, but one of the most time consuming and detail heavy aspects was the fact that every glass panel, and adjoining joinery, was unique in terms of shape, size and angle.
"This building is unlike any other in terms of the angularity of its façade and glazed surfaces," says Mike Lewis, project manager from Miller Design.