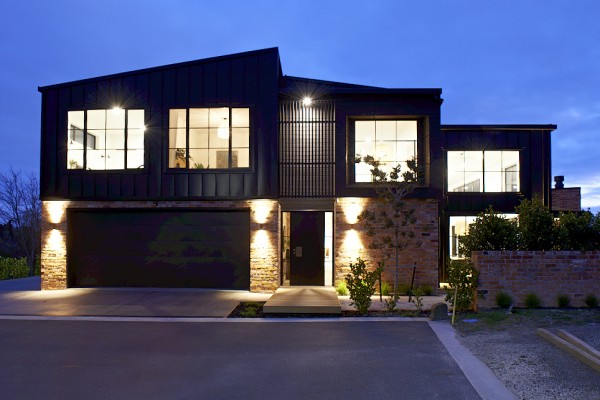 This Show home features expansive colonial glazed Pacific Residential joinery in Black Matt powder coat with grey tint double glazing & colour matched Malta hardware.
All the joinery features large colonial panes which the owners Jeff & Emma said showcases the New York Loft Style Industrial look. Emma loved the colour and said the joinery was perfect for the look she wanted to achieve.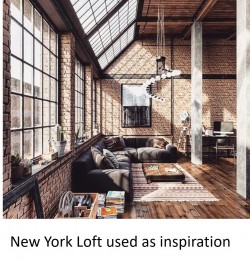 The colonial glazed joinery was perfectly constructed around the house to match evenly from room to room and when inside the rooms were light & airy and provided uninterrupted views.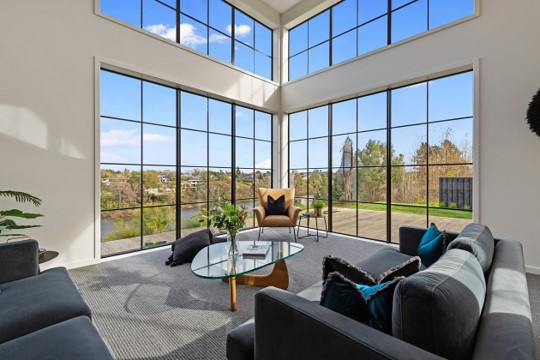 Once again Rylock provided their amazing level step sill to all the doors creating a revolutionary indoor/ outdoor flow which is the ultimate in streamlined living.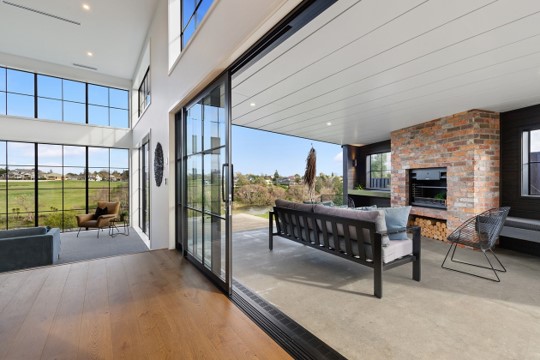 The doors slide with the most amazing ease due to our Smoothtech™ track rolling system enabling doors to be closed with the touch of a finger.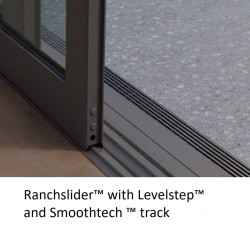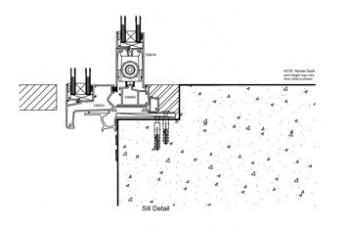 Jeff and Emma chose to complete the project with a Flush CFL Thermtek entrance door in Matt Black to match the joinery with a Unique Black Sand Bronze Slab entrance handle.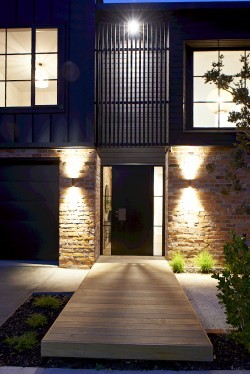 This home has been much admired throughout NZ and we are proud to have been asked to replicate this joinery style many times.
It took home a Gold and a 'Best in Category award at the 2020 Registered Master Builders House of the Year Awards.