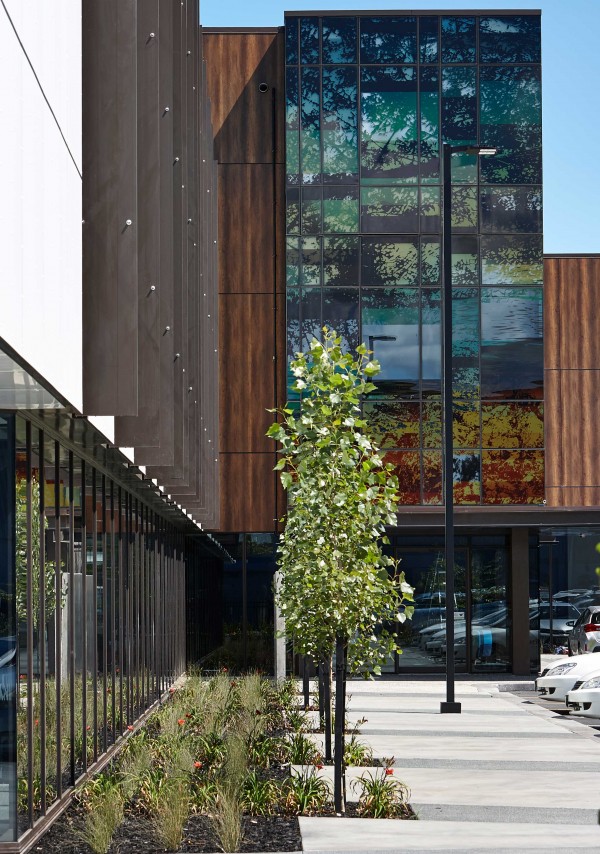 The MPI building has been purpose built at the Landing Business Park, near Auckland International Airport. It is more than a standard Government Department building. Approximately, 400 Auckland staff had been working across three sites, relocated to the new MPI building.
The MPI building is the largest addition to the Airport's. The Landing Business Park, which has over 100ha of landscaped property.
The benefits for moving and having a new building are:
Reduce the Auckland office footprint by over 1,300 square metre (co-locating 3x sites).
MPI were able to bring staff together under in one location, improving efficiencies and ensuring it is easier to work collaboratively at the convenient airport location – closer to customers.
There was an underlying opportunity to enhance workplace styles, performance and culture.
The new building will create efficiencies and improve the customer experience. The Airport Company will only benefit from having the MPI's, a key partner at The Landing, as theirs is a long term relationship.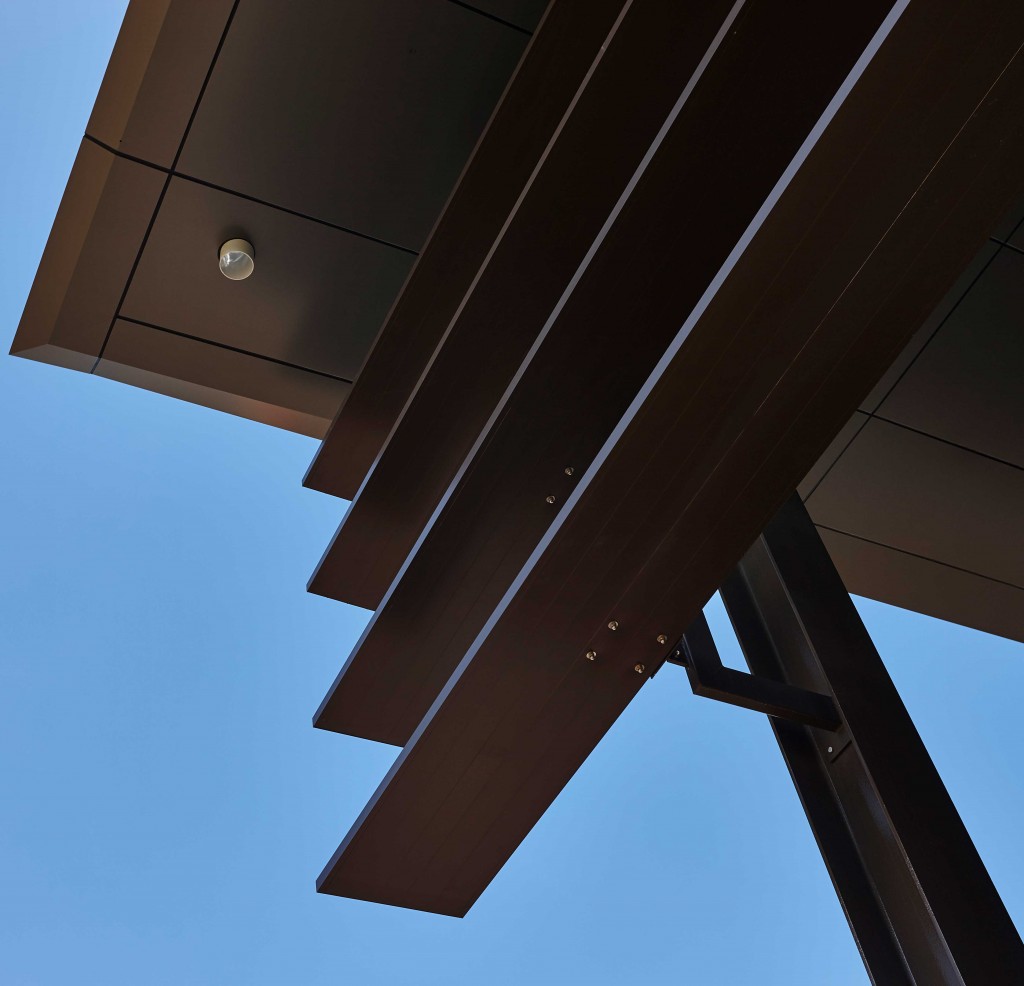 Bradnam's were involved in the design stage with the architect so the correct product could be specified to ensure the success of the project. Bradnam's also advised where the structural support would be required to support the aluminium joinery.
The Architect has selected several façade elements that have aesthetic appeal. The design featured glass, window shape and the louvres; Highbrook Louvres enhance the appearance of commercial building that can otherwise be bland. Strong vertical rectangle louvres have been used along with Baltic Flushglaze down side of the building. Louvres look good and have the benefits of providing privacy, protection from the sun, rain and wind. Louvres may contribute towards energy efficient building design, acting as a sunshade to the exposed elements and noise from the Airport planes flying overhead.
Baltic Flushglaze is designed to accommodate for wide spans and afford greater flexibility for Architects. With the combo of seismic frame, structural glazing and express transom or mullion options, there is a significant number of design options. MPI windows are a mixture of parallelogram and trapezoid shapes which create a great feature to the side of the building. Energy efficient building is increasingly important for the occupants and owners. The 100mm and 150mm Flushglaze (Frontline) units provide versatile glazing platforms to accommodate a wide combination of double glazed units (increasingly thermal values).
The most technical element of the job was aligning the raking transoms to the pattern specified by the architect and pre ordering the white aluminium composite panels to the correct size and shape that were glazed into the exterior face and fitted flush with the inside face of the curtain wall.