This was the goal the owners had in mind for their ultra modern two level family home in Queenstown. Atlantic48™ Eurostacker™ doors were recommended, offering a robust performance and sleek aesthetic while accentuating the stunning views from the front of the house.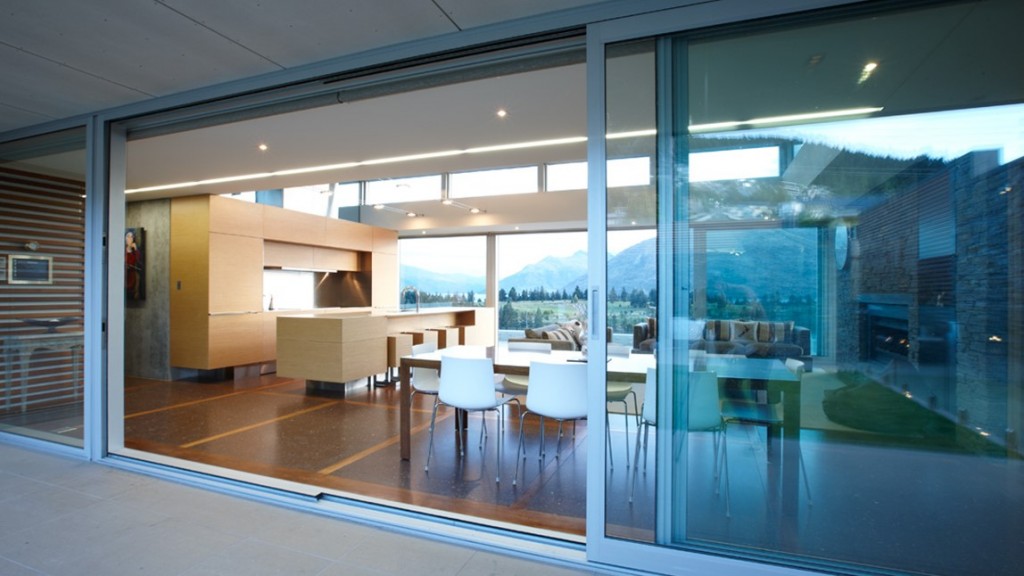 At the rear, Atlantic48™ Eurostacker™ doors were used so family and friends could enjoy the large internal courtyard, outdoor fire and swimming pool. Double glazed glass and joinery finished in a natural, silver, anodised colour is visible throughout the home.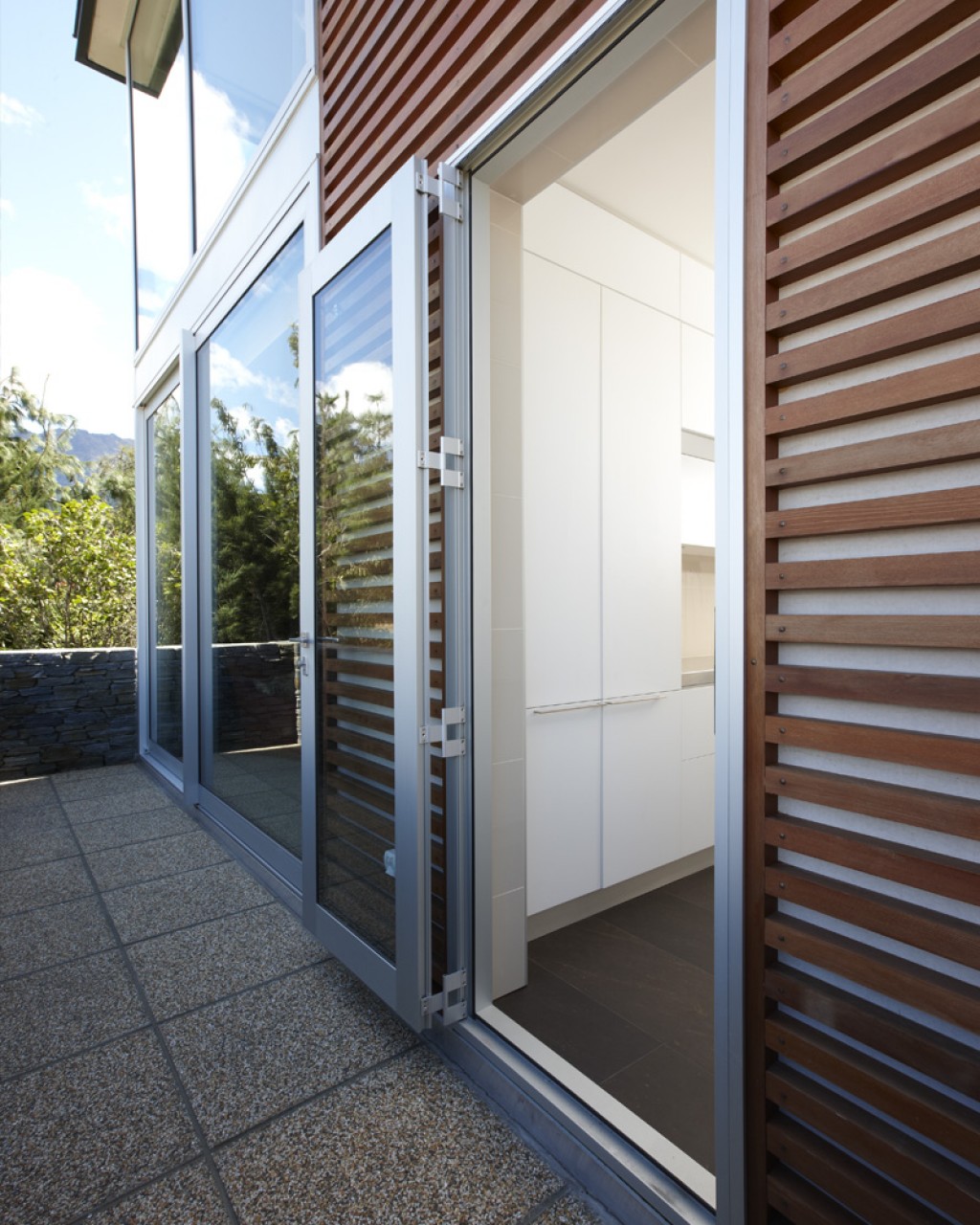 It really is a stunning home, situated in an equally stunning environment. Little wonder this home was a 2010 Registered Master Builders' House of the Year finalist and picked up the gold award in the two million dollar category of the Southland/Otago region.

Choosing the right windows and doors will provide unbeatable indoor-outdoor flow and make bold design statements.